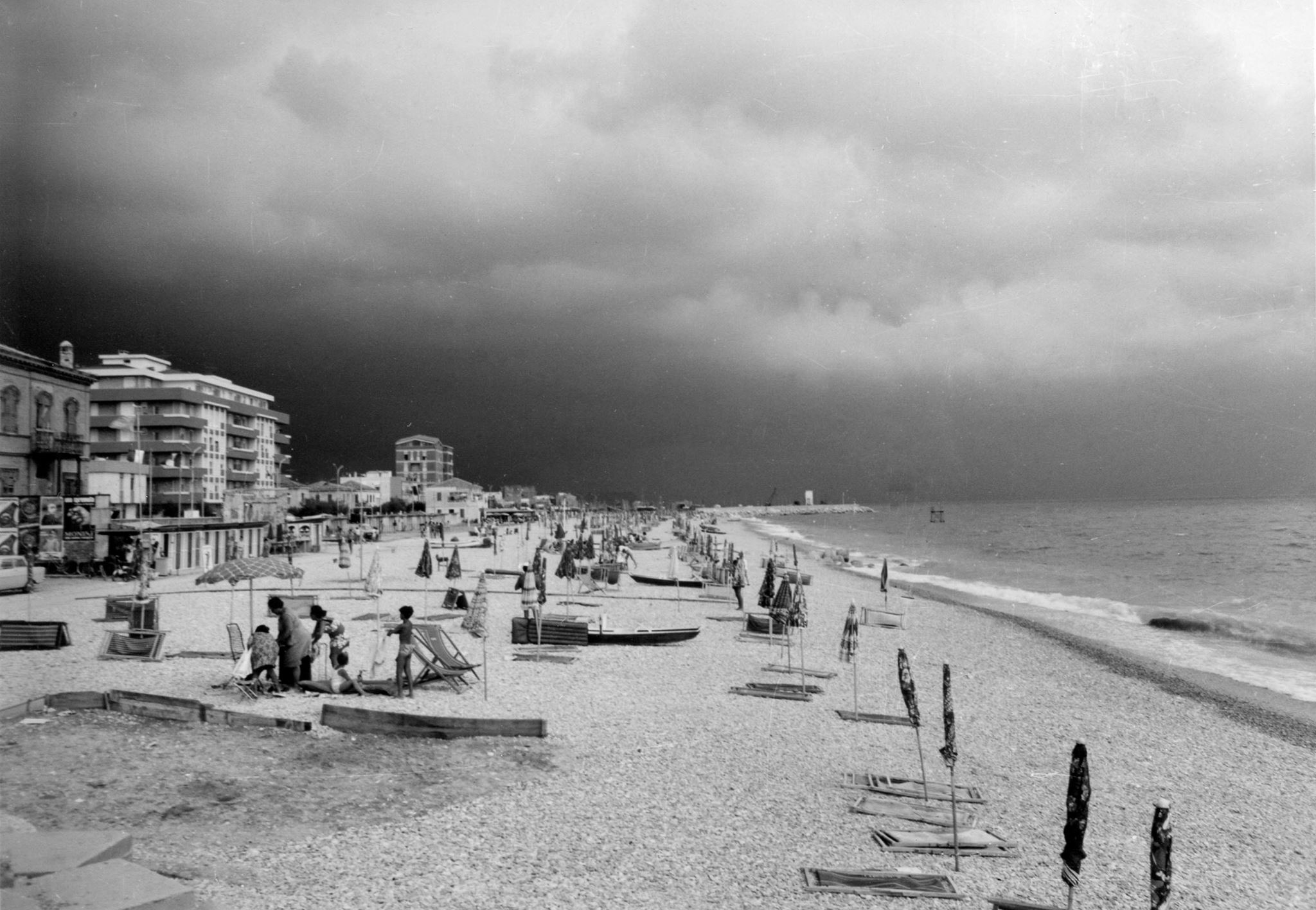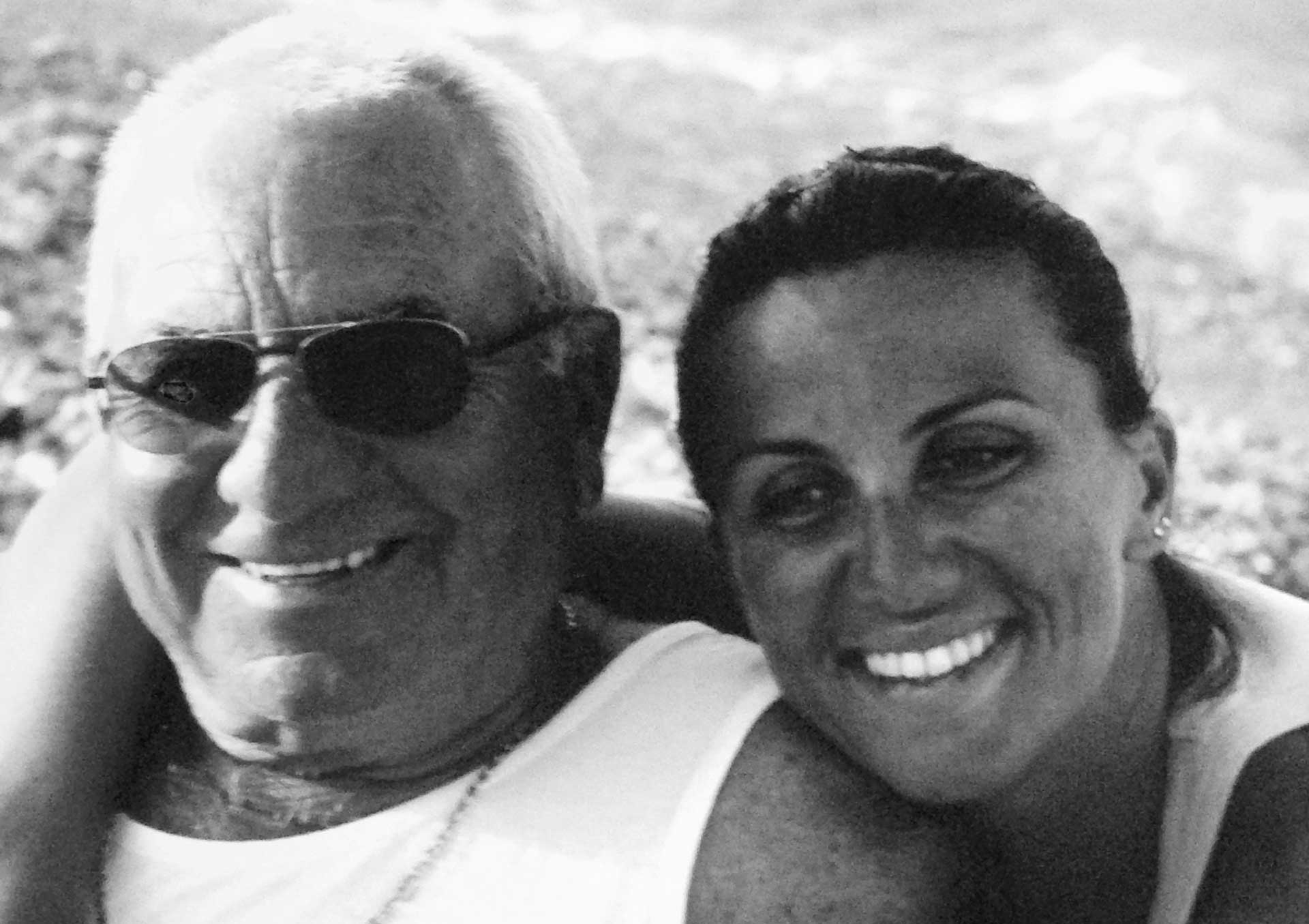 A long family history
In Fano, Peppe is very known and for many people Peppe is one with the sea: lifeguard in the summer and fisherman during the winter.
A long family history that of the Tarinis and Peppe. It was at the beginning of the 20th century when Peppe's grandmother, Ida, stitched bathing suits to rent to her guests for 50 cents.
Over the years, in particular during the 70's, Giulio, Ida's son, divided his beach in two different parts, now Bagni Peppe and Bagni Maurizio.
✻
Non only a simple beach, but a real holiday village
During the years, Peppe has involved his children, Luigi and Silvia, in the beach management in the search for new services to their guests, such as the swimming pool and the whirlpool bath built in 2003.
This has meant for Peppe to change his mentality from a simple lifeguard to a small businessman.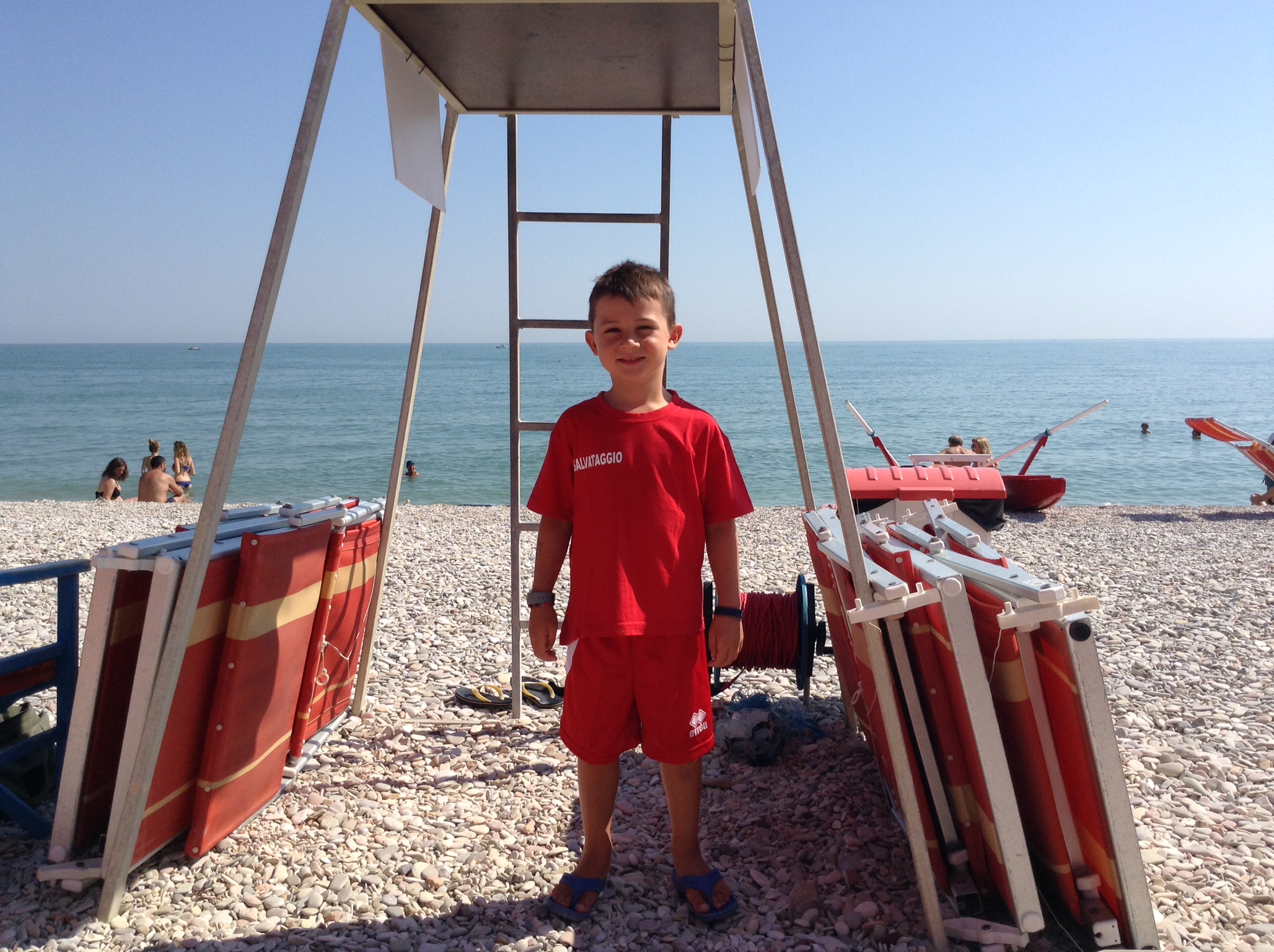 ✻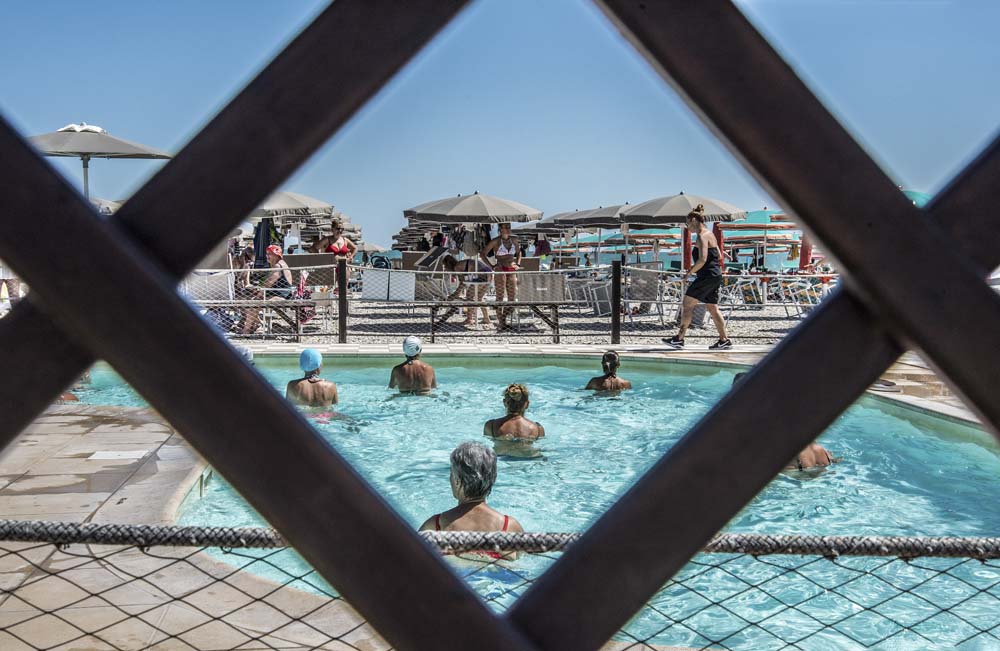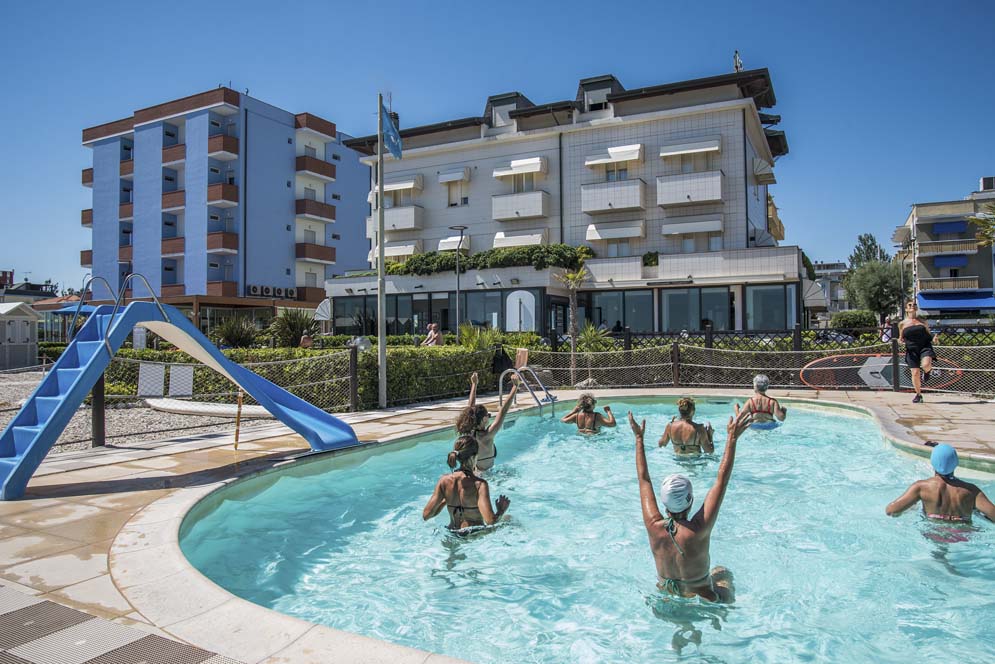 Today, a smile to make you feel at home
Today, Peppe and his daughter Silvia run the beach together with the same smile that has characterized the history of their family since the times of grandmother Ida.
Since 2009 there has been also Ludovico with them, Silvia's little boy, the mascot of the beach and the future lifeguard!
A relaxing and family environment / place, served with the utmost trademark and kindness, handed down from generation to generation.